32 Avenue of the Americas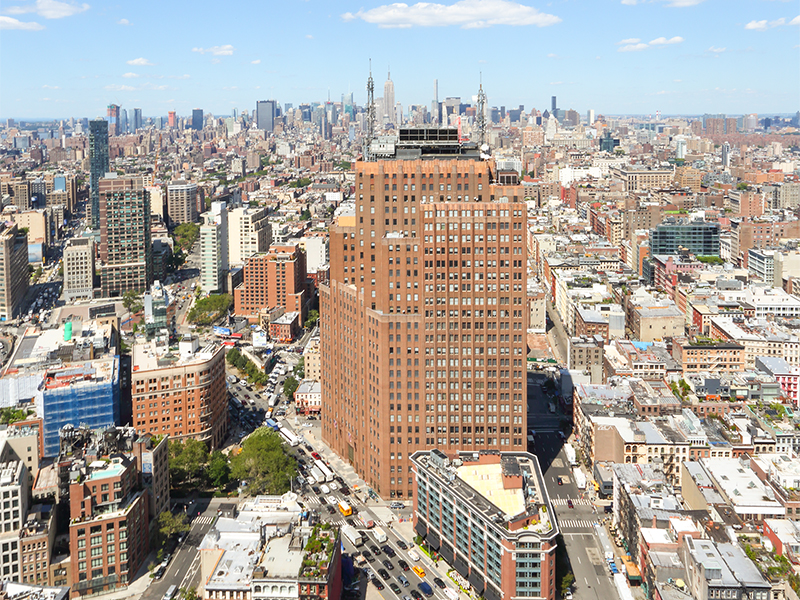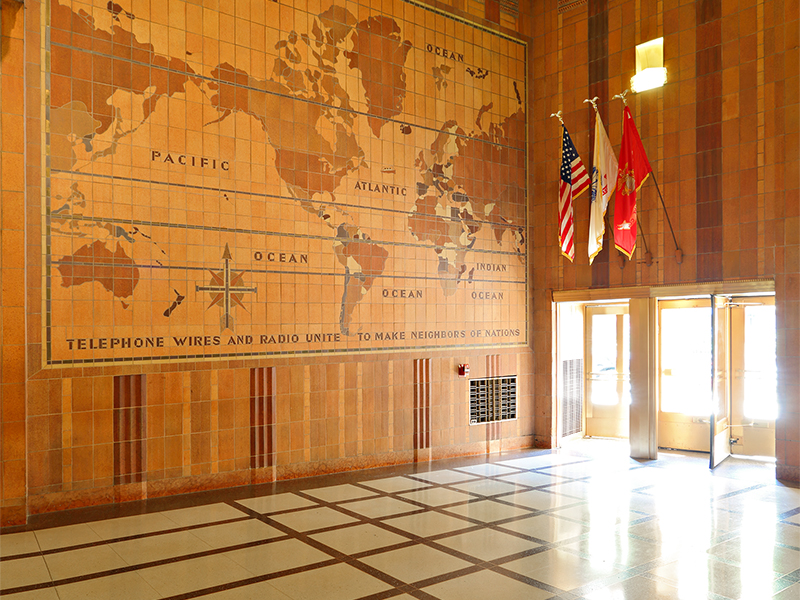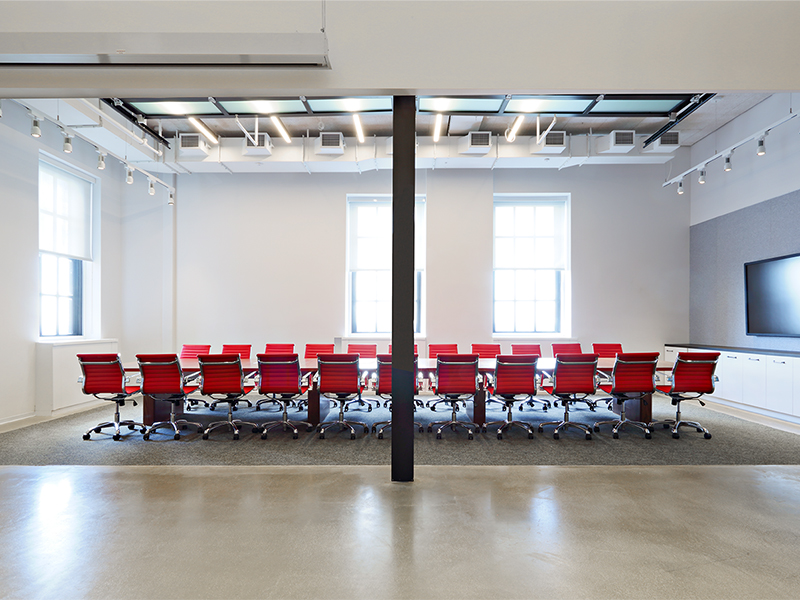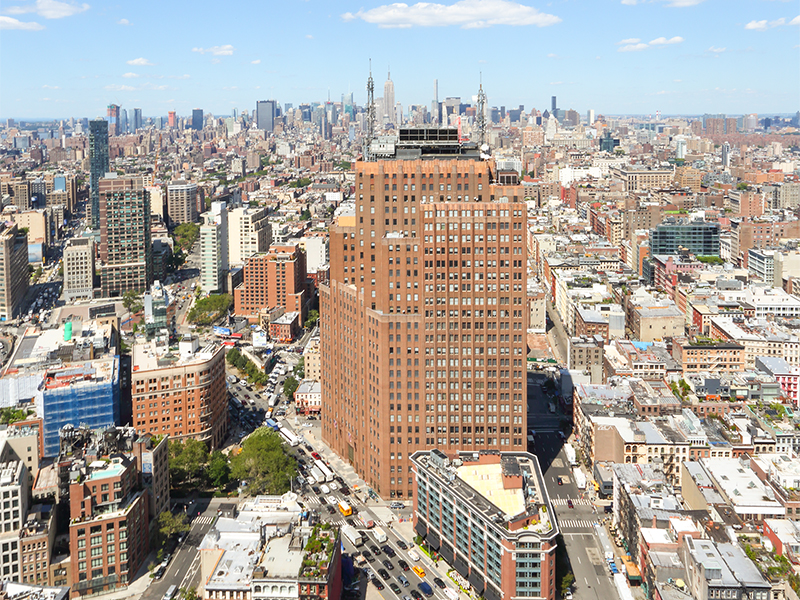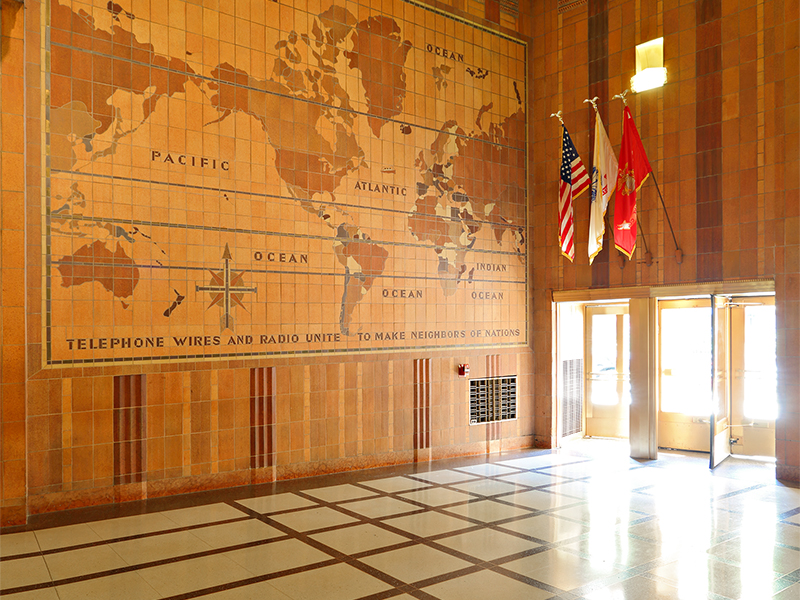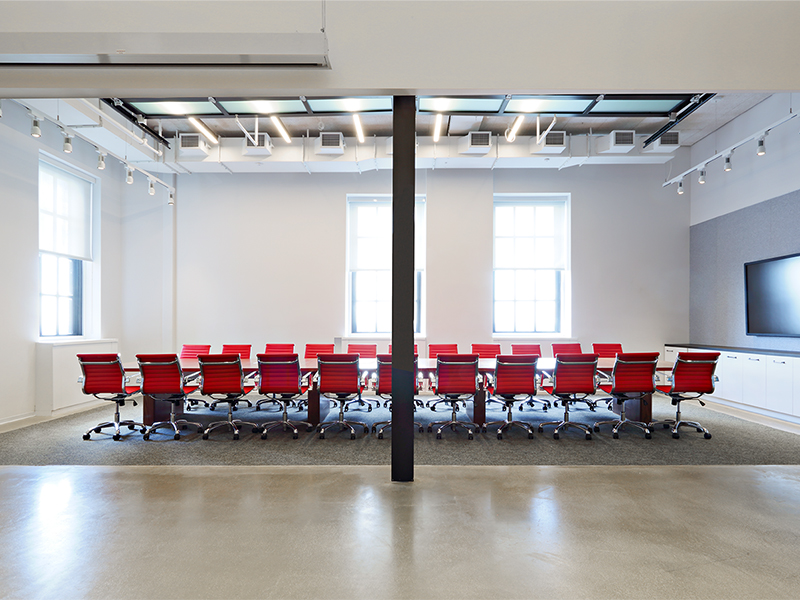 Description
32 Avenue of the Americas, designed by architect Ralph Thomas Walker, was built in stages between 1915 and 1932. Originally known as the AT&T Long Lines Building, this Art Deco tower features a landmarked façade and landmarked lobby with extensive mosaic murals by Hildreth Meière. After acquiring the building in 1999, Rudin retained Fox & Fowle Architects for a significant renovation completed in 2002. Floor plates range from 25,000 to 52,000 square feet and tenants enjoy views of the Empire State Building and Midtown, the Hudson River, East River, and Downtown.
Information
Square Feet
1,170,000 sq. ft.
Amenities
Terraces on select floors
Large, energy efficient windows
High ceilings
Heavy floor loading
Direct access to the A, C, E subway
Messenger center
Technology
WiredScore Certified Platinum
Nantum operating system
Abundant power, cooling, & generator capacity
Card key turnstile access
24/7 access
Mass Transit
Subway: 1, 6, A, C, E, J, N, Q, R, W, Z
Office Availabilities
Floor
RSF
Rent
Description/Notes
Floorplan
Materials
P. 12
18,455 sq.ft
$79/sq.ft.