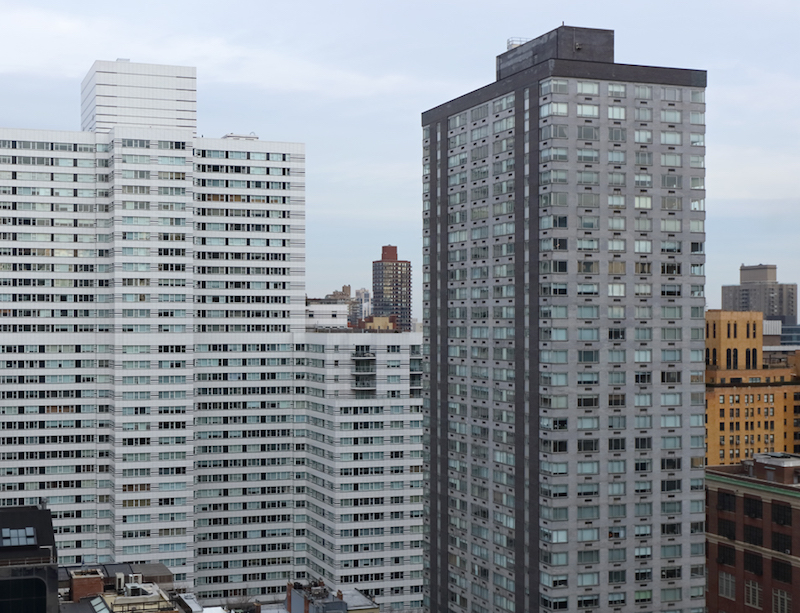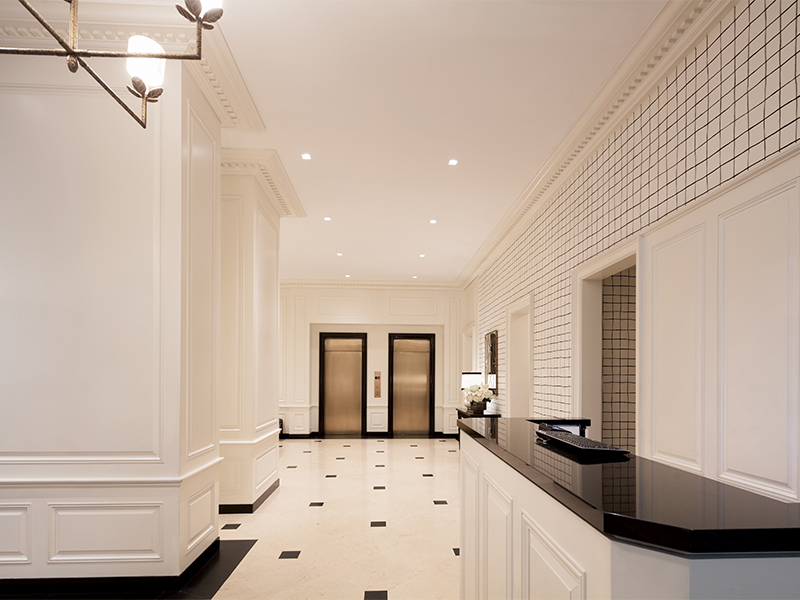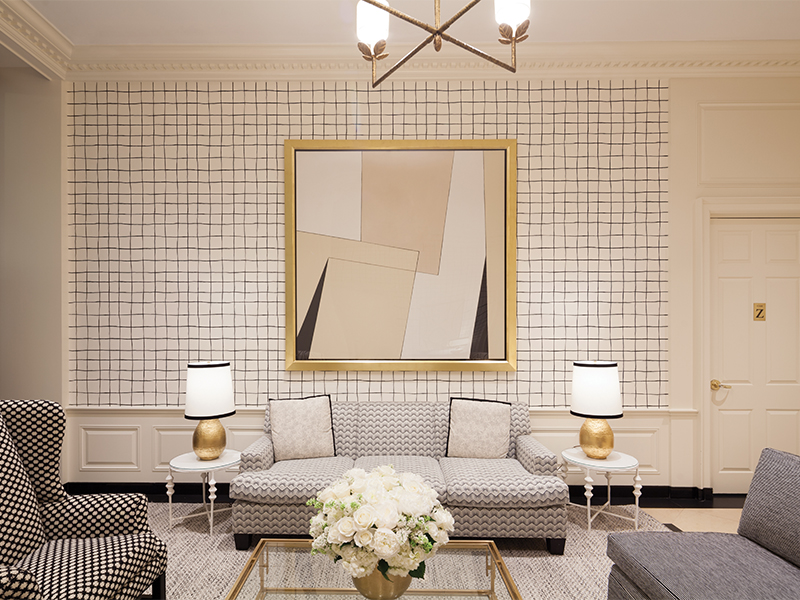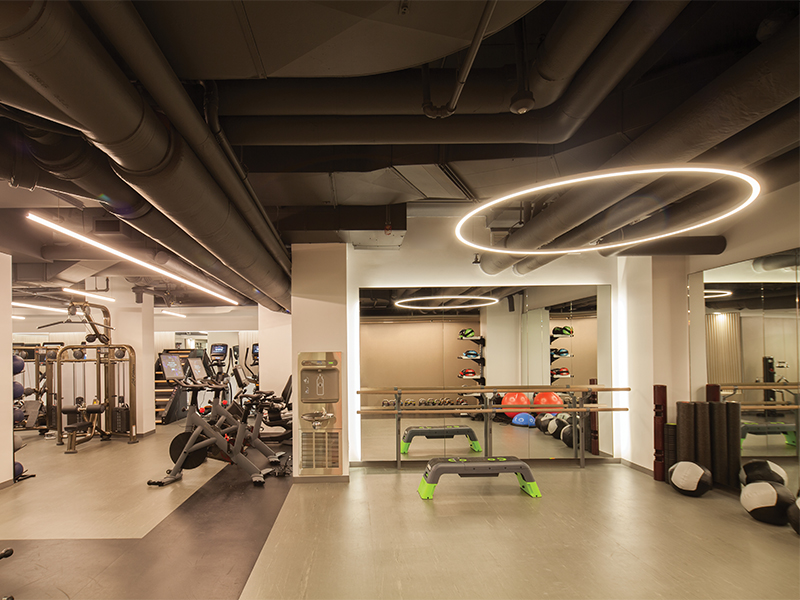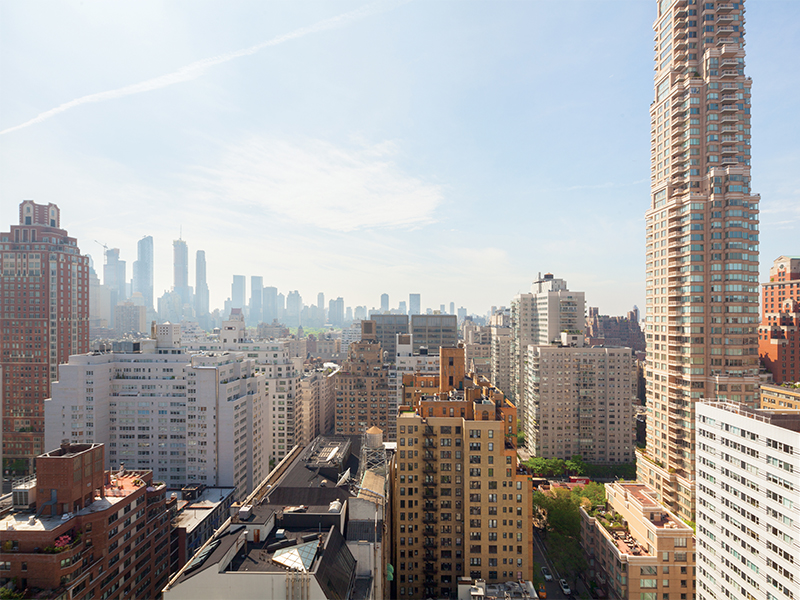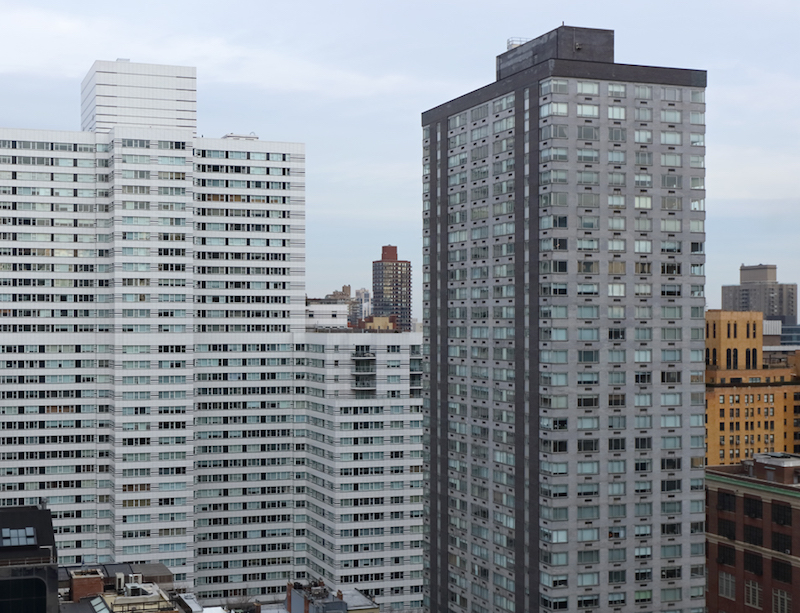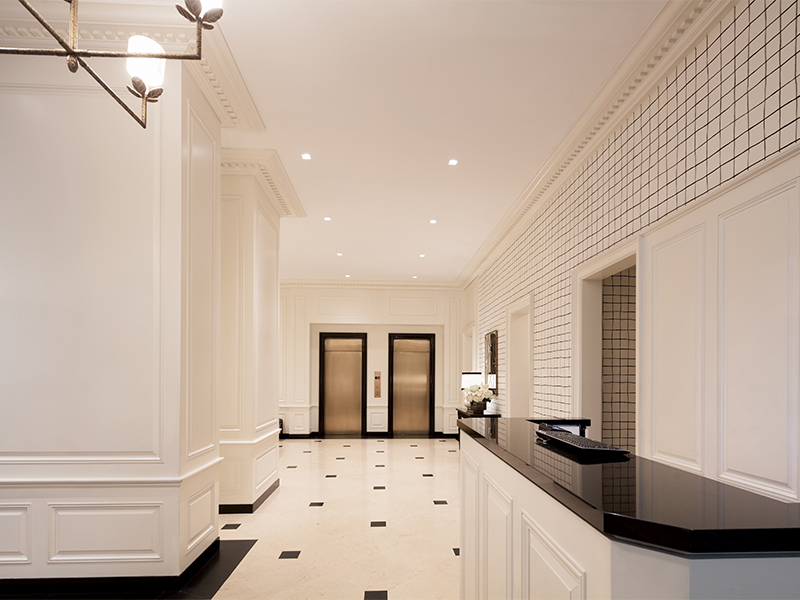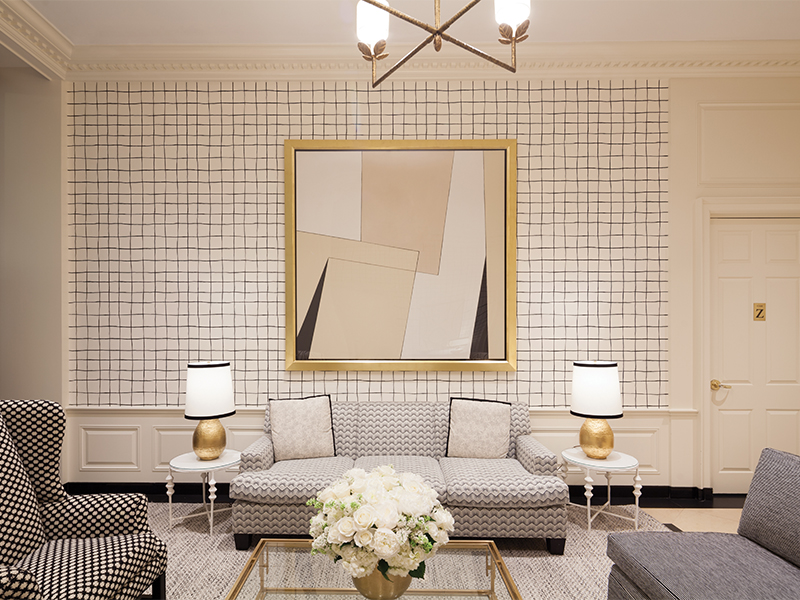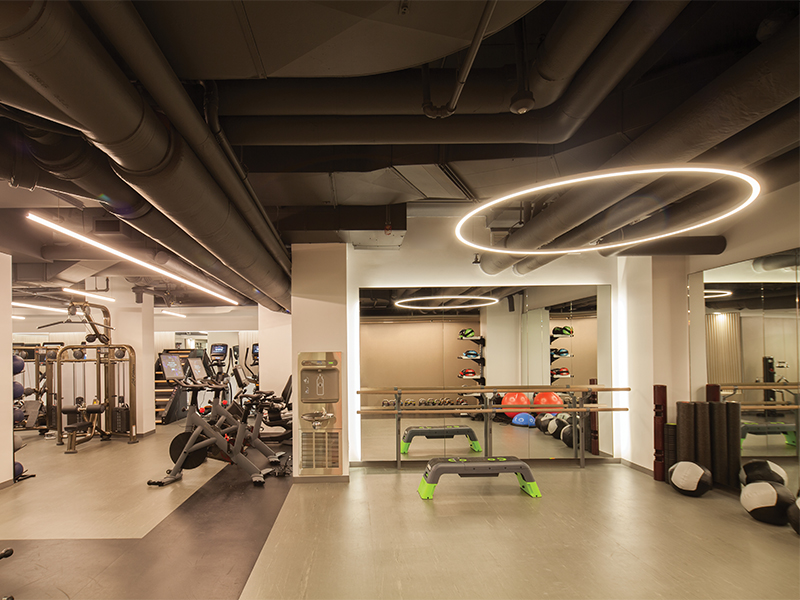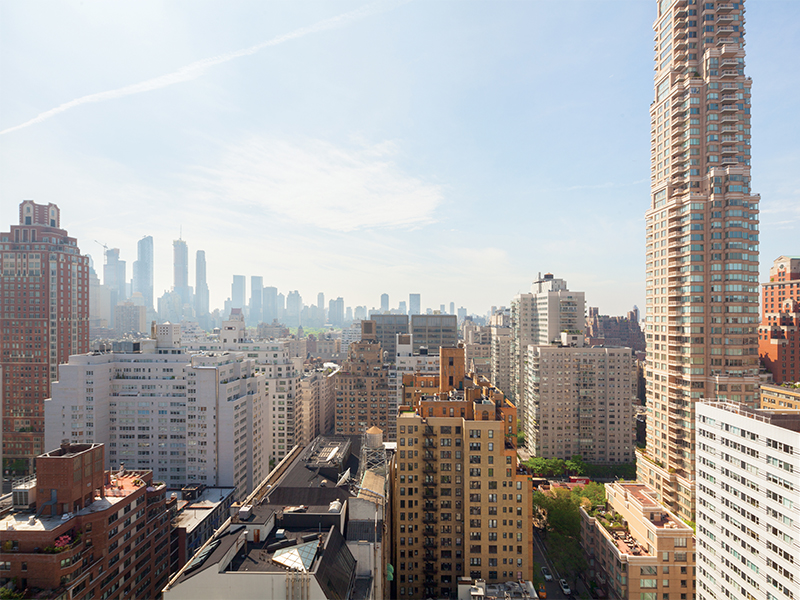 Description
Built by the Rudin Family, 254 East 68th Street was designed by Emery Roth & Sons and opened in 1974. The apartment building offers a newly-designed lobby and fitness center, spacious apartments, and a through-block porte cochère.
Information
Neighborhood
Upper East Side
Amenities
Doorman & full-time lobby attendant
Through-block porte cochère
Parking garage
Fitness center
Laundry room
Pedestrian plazas
Cold storage
Bike storage
Passenger & service elevators
Technology
BuildingLink
KeyLink
Mass Transit
Subway: 6, Q
Availabilities
Apartment
Bedrooms
Bathrooms
Description/Notes
Floorplan
Photos
Virtual Tour
12A
5
5
Spacious five bedroom/five bathroom residence located in a luxury high rise on the upper east side of Manhattan. This unique home features two full kitchens, two dining rooms and two large living rooms. Other highlights include an abundance of closets and a washer dryer. Conveniently located near a wide of array of shopping and dining options as well as all major transportation including the Q and 6 subway lines and the crosstown bus.
Read
View Photos
https://assets.nestiostatic.com/building_medias/full/e36035bbc7eba4adce815ca2ffdff182.jpg?s=3b8308195e833ab0040caa3d7cd79f6f
https://assets.nestiostatic.com/building_medias/full/21794749ad2e0983e85c10f3ed3a38ab.jpg?s=20219d8317e039741a9e44e9fef3154e
Photos
View Photos
https://assets.nestiostatic.com/building_medias/full/e36035bbc7eba4adce815ca2ffdff182.jpg?s=3b8308195e833ab0040caa3d7cd79f6f
https://assets.nestiostatic.com/building_medias/full/21794749ad2e0983e85c10f3ed3a38ab.jpg?s=20219d8317e039741a9e44e9fef3154e