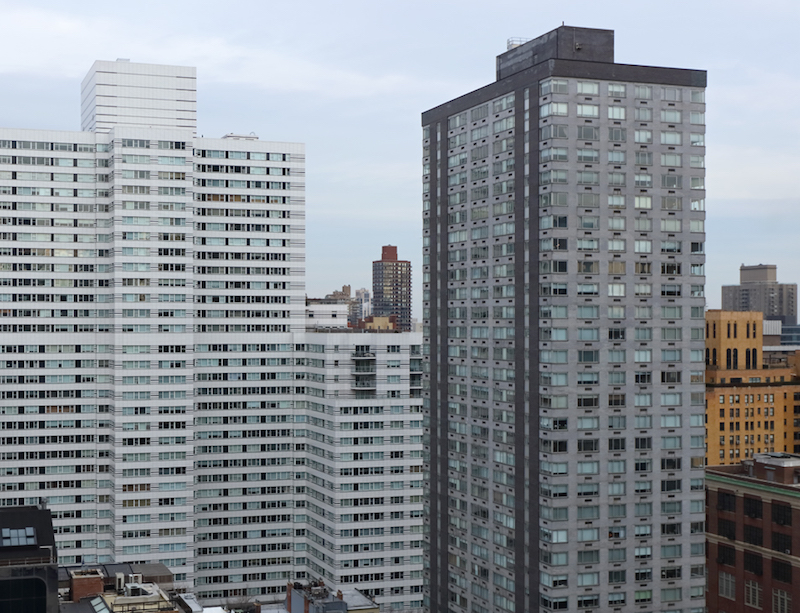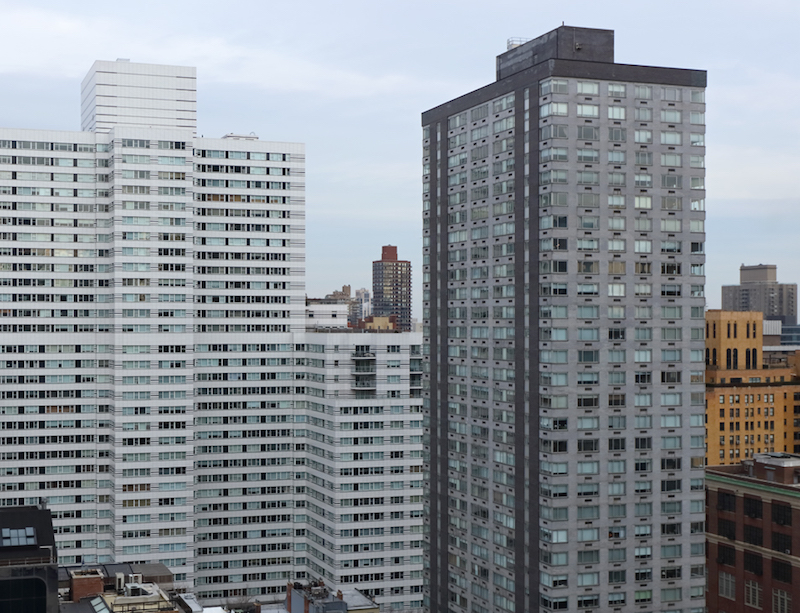 Description
Built by the Rudin Family, 254 East 68th Street was designed by Emery Roth & Sons and opened in 1974.
Information
Neighborhood
Upper East Side
Amenities
Ceiling height: 20'
Frontage: 65' and 34'
Venting: possible
Prime corner location
Public plaza with benching and seating
Mass Transit
Subway: 6, Q
Retail Availabilities
Space
RSF
Rent
Description/Notes
Floorplan
Materials
1285 2nd Ave
1,915 sq.ft
$170/sq.ft.
Prime Corner of 67th & Second Avenue. 20' ceiling heights. Adjacent public plaza with benching and seating. 65' frontage on Second Avenue and 34' frontage on 67th Street plaza. No contiguous storage space is available in the basement.